Thomas Perlmann lab
Karolinska Institutet
We are interested in how specific cell types of the central nervous system are generated and how they are maintained. We are mostly focusing on neurons using dopamine as their neurotransmitter, and are unraveling the signaling and transcriptional regulation that govern the specification, differentiation and maintenance of these cells. Our studies have resulted in the identification of several transcription factors with key roles in these processes. The projects are focused on understanding functions in both early specification events and in the maintenance of dopamine neurons in the adult brain. Moreover, we are also interested in regenerative medicine in relation to Parkinson's disease and other brain disorders.
Recent publications
Transcriptomic atlas of midbrain dopamine neurons uncovers differential vulnerability in a Parkinsonism lesion model
Behzad Yaghmaeian Salmani, Laura Lahti, Linda Gillberg, Jesper Kjaer Jacobsen, Ioannis Mantas, Per Svenningsson, Thomas Perlmann
Disease duration influences gene expression in neuromelanin-positive cells from Parkinson's disease patients.
Katarína Tiklová, Linda Gillberg, Nikolaos Volakakis, Hilda Lundén-Miguel, Lina Dahl, Geidy E. Serrano, Charles H. Adler, Thomas G. Beach, Thomas Perlmann.
Single cell transcriptomics identifies stem cell-derived graft composition in a model of Parkinson's disease.
Katarína Tiklová, Sara Nolbrant, Alessandro Fiorenzano, Åsa K. Björklund, Yogita Sharma, Andreas Heuer, Linda Gillberg, Deirdre B. Hoban, Tiago Cardoso, Andrew F. Adler, Marcella Birtele, Hilda Lundén-Miguel, Nikolaos Volakakis, Agnete Kirkeby, Thomas Perlmann, Malin Parmar.
Single-Cell RNA Sequencing Reveals Midbrain Dopamine Neuron Diversity Emerging During Mouse Brain Development.
Katarína Tiklová, Åsa Björklund, Laura Lahti, Alessandro Fiorenzano, Sara Nolbrant, Linda Gillberg, Nikolaos Volakakis, China Yokota, Markus Hilschner, Thomas Hauling, Fredrik Holmström, Eliza Joodmardi, Mats Nilsson, Malin Parmar, Thomas Perlmann.
Single-Cell Analysis Reveals a Close Relationship between Differentiating Dopamine and Subthalamic Nucleus Neuronal Lineages.
Nigel Kee, Nikolaos Volakakis, Agnete Kirkeby, Lina Dahl, Helena Storvall, Sara Nolbrant, Laura Lahti, Åsa Björklund, Linda Gillberg, Eliza Joodmardi, Rickard Sandberg, Malin Parmar, Thomas Perlmann.
Dopaminergic control of autophagic-lysosomal function implicates Lmx1b in Parkinson's disease.
Ariadna Laguna, Nicoletta Shintu, André Nobre, Alexandra Alvarsson, Nikolaos Volakakis, Jesper Kjaer Jacobsen, Marta Gómez-Galán, Elena Sopova, Eliza Joodmardi, Takashi Yoshitake, Qiaolin Deng, Jan Kehr, Johan Ericson, Per Svenningsson, Oleg Shupliakov, Thomas Perlmann.
Sox6 and Otx2 control the specification of substantia nigra and ventral tegmental area dopamine neurons.
Lia Panman, Maria Papathanou, Ariadna Laguna, Tony Oostervereen, Nikolaos Volakakis, Dario Acampora, Idha Kurtsdotter, Takashi Yoshitake, Jan Kehr, Eliza Joodmardi, Jonas Muhr, Antonio Simeone, Johan Ericson, Thomas Perlmann.
Team
Group leader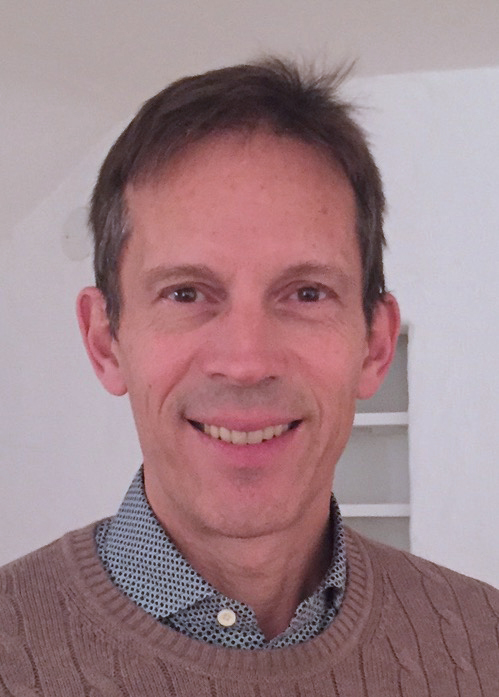 Thomas Perlmann
PhD, Professor
Thomas obtained his PhD in 1991 at the Karolinska Institutet. He was a postdoctoral fellow at the Salk Institute for Biological Studies in San Diego 1991-1994. He became a professor at the Karolinska in 2001. In addition to the group leader position he is also the Secretary General of the Nobel Assembly and Nobel Committee at the Karolinska Institutet.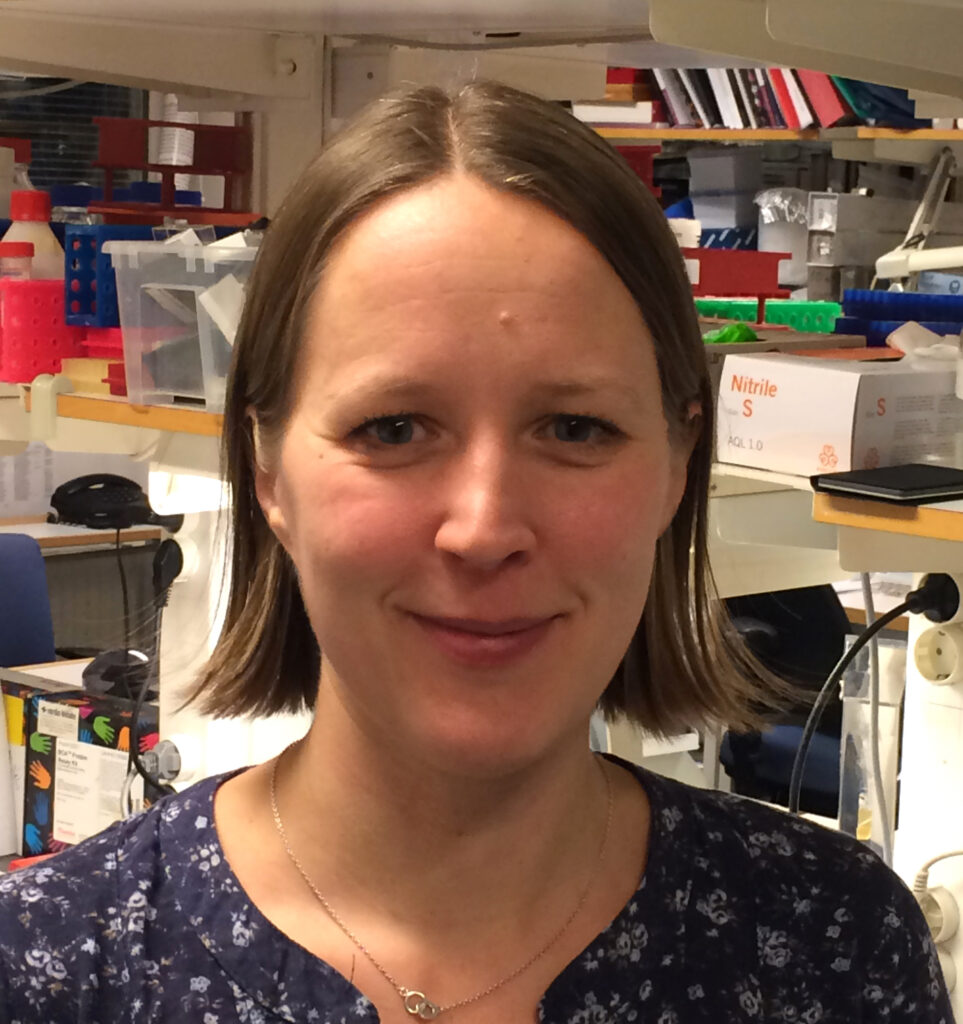 Linda Gillberg
PhD, Research Specialist
Linda has a broad skillset ranging from 10x and SmartSeq2 library preparations to mouse work and in vitro culture systems. She is involved in all projects in the lab. In her free time she keeps her thumbs green in her garden and greenhouse.
Behzad Yaghmaeian
PhD, Research Specialist
Behzad's background is in molecular and developmental biology, and his projects focus on bioinformatics analyses of scRNAseq, ATAC-seq and multiomics data from embryonic and adult dopaminergic neurons. His hobbies include football, watching documentaries, and delving into Tolkien's magical world.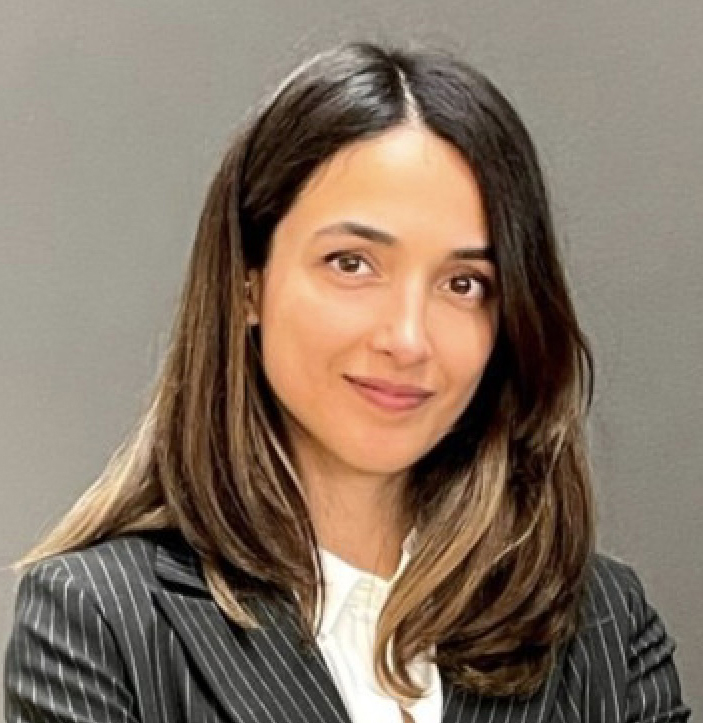 Ceren Emre
PhD, Postdoctoral Researcher
Ceren's PhD work focused on Alzheimer's disease using both patient samples and mouse models. Now she is studying the function of Sox6 in the development and maintenance of dopaminergic neurons.
Laura Lahti
PhD, Research Specialist
Laura's background is in developmental neurobiology, and her projects focus on the roles of various transcription factors in the early events of dopaminergic neurogenesis. In her free time she likes knitting, science fiction, and watching old British comedy series.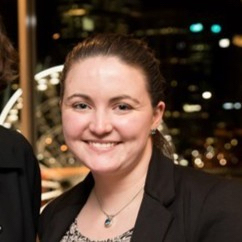 Isabel Hemming
PhD, Postdoctoral Researcher
Isabel is interested in analysing and developing mouse models for Parkinson's disease. She got her PhD in 2020 from the University of Western Australia, where she studied the impact of genetic variation on a regulator of early brain development.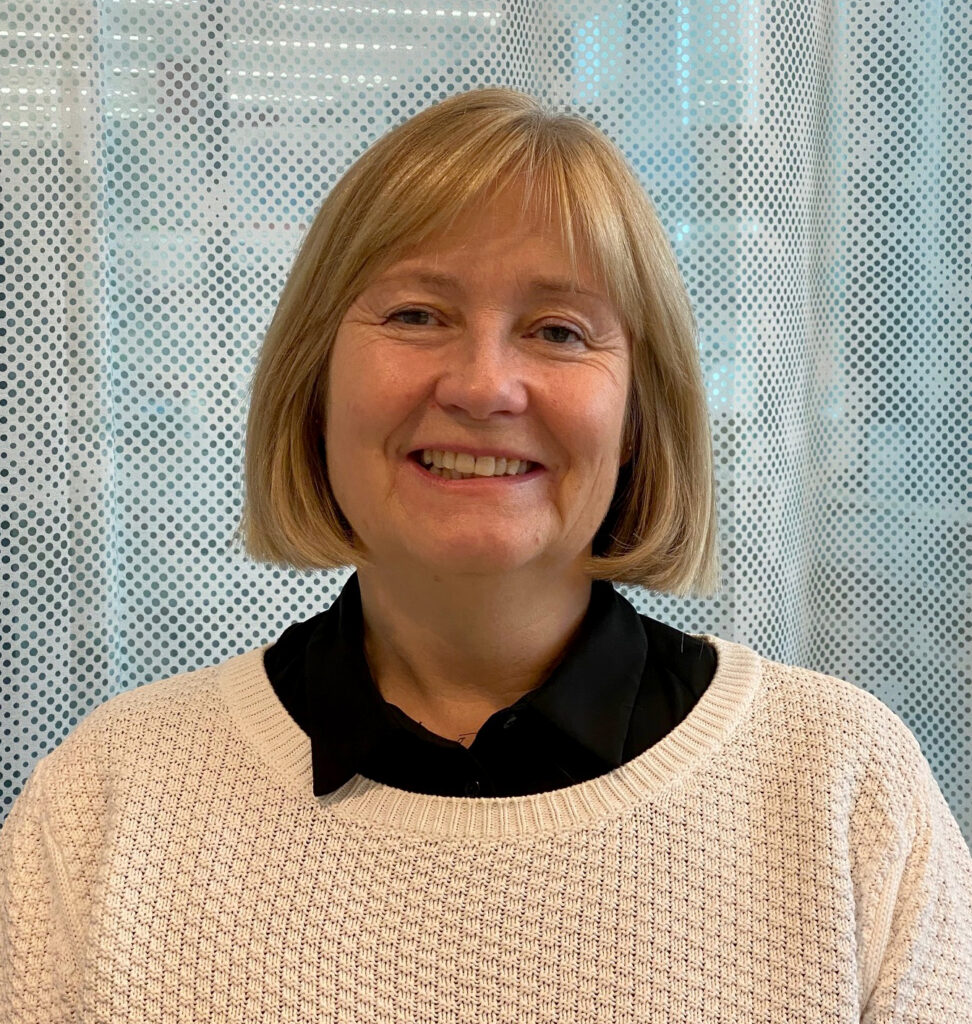 Katarina Gradin
PhD, Researcher
Katarina has extensive expertise in the field of transcriptional regulation. She is helping out in many projects in the lab, particularly the ones involving in vitro work. She likes horseback riding and taking care of her cat.
Contact
We are located at the Karolinska Institutet Biomedicum
Solnavägen 9, 17165 Solna, Sweden
Twitter: @perlmannlab
Email to group members: firstname.lastname@ki.se